Transition (September 2020)
Ensuring our new students have the smoothest transition possible is something we value very strongly, and we are already looking in to ways we can stay in touch with your child before starting with us in September.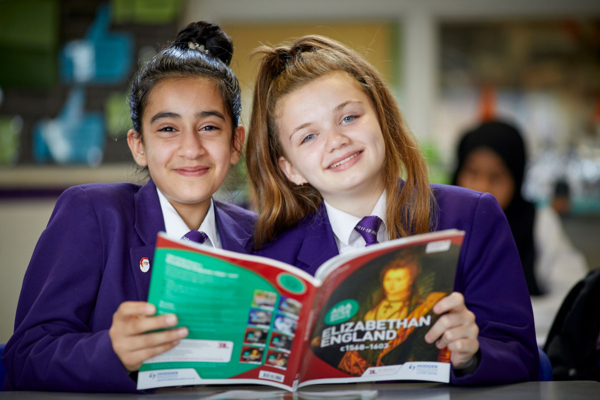 We can assure you that your child's place with us is safe, and if you could continue to complete the Admissions documents sent recently via post, we will be in touch about how to get these back to us once school has reopened.
As always, if you have any questions or concerns, please contact Mr Mycock via email.
If your daughter has a Special Educational Need or Disability and you would like to discuss this further please email Mrs S Zarar ( Assistant Headteacher & SENCO).
All future correspondence will be via email, so please check your email regularly.
Take care and stay safe.
---