Welcome to our brand new website. We love it and we hope you do too. We welcome any positive feedback or constructive criticism you may have about our website. Tell us what you think!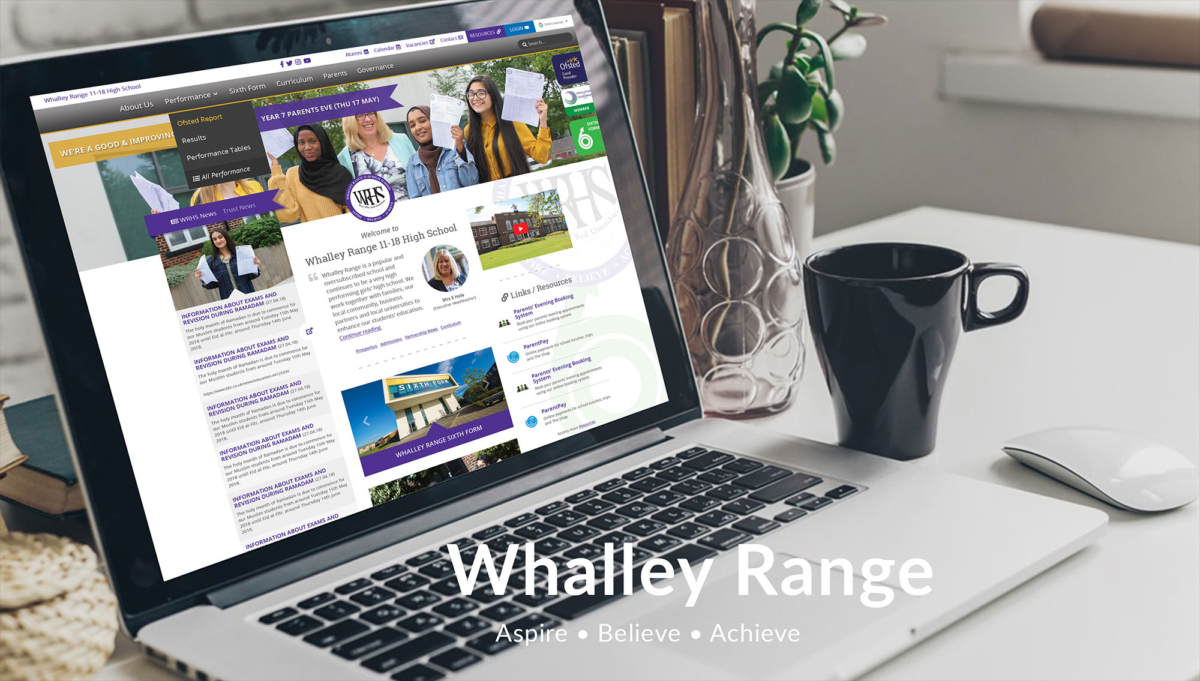 I really hope everyone enjoys the new website and all of the extra features built into it. Time will tell, but I think it's my best one yet! I'm looking forward to reading people's comments.
Mr Taylor (Trust Lead Web Developer)
Improvements
Mobile first design
Drop down menu for desktop
Improved menu design & architecture
Instant search
Trust news filter
Flexible ribbons
Full width banner images
External news item links
Shares resources with our other Trust websites
Reduced toolbar to save space
Greater flexibility for post/article layouts
Feedback Form
Please note: This form is solely for feedback relating to our website, queries relating to other topics will not be responded to. If you wish to contact our school about something else please view our contact details so we can better deal with your query.
Thank you.