All applications to Whalley Range 11-18 High School are made direct to the Local Authority (LA) – our local authority is Manchester City Council.
Capacity: 1350 (11-16), 350 (16-18)
Places available for 2020/21 / PAN: 270
Our school follows the admission rules of our local council: Manchester City Council
---
Admissions Policy
Please visit our policies page for the latest Admissions Policy.
---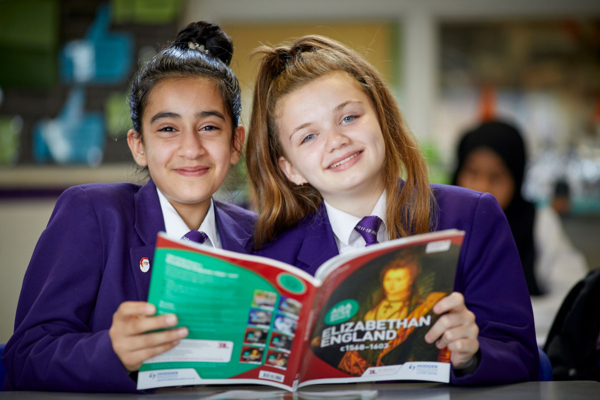 Apply for a Secondary School Place for September 2021
If you would like to apply for a place for September 2021, you will need to complete the Apply for a secondary school place form.
The closing date is 5pm on Monday 2nd November 2020.
In-year Application (September 2020 – July 2021)
If you would like to apply for an in-year application, you will need to download the School Admissions In-Year Application Form.
If your daughter is already at secondary school (in Manchester, or in a different Local Authority), part of the form will need to be completed by her current school, and you should arrange to have this done before you send the form.
Applications can be made direct to the school or via the Local Authority (Manchester City Council):
www.manchester.gov.uk/admissions
---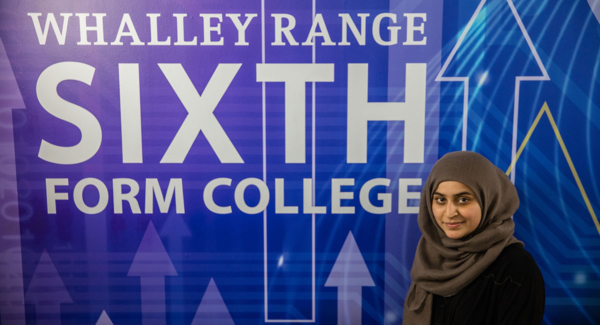 Apply to our Sixth Form College
Please follow this link for information on how to apply to the Whalley Range Sixth Form College.