Holidays Abroad
Many families plan holidays or heritage trips abroad and take their children with them in school holidays. Please take a look at this advice for parents/carers when travelling abroad.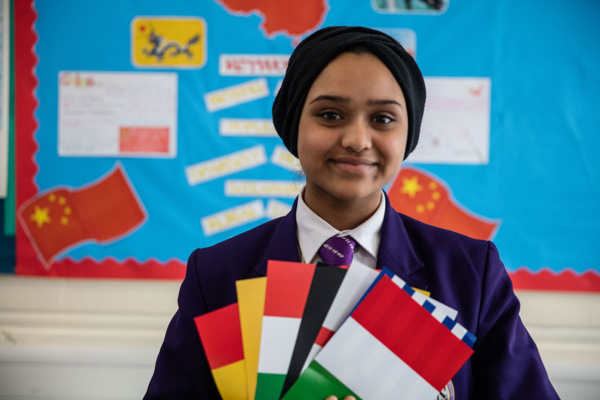 We would like to advise all parents and carers to click on the link below and check whether the Travel Advice from the Foreign and Commonwealth Office considers it safe for travel and whether extra precautions need to be taken.
www.gov.uk/foreign-travel-advice
We want all our students to be safe in and out of school and we hope parents will take every measure to keep their children safe.