EduLink One
EduLink One is the most convenient way to receive up to date information about your child's homework, timetable, progress reports, attendance, conduct and much more, direct to your phone or PC.
---
Accessing EduLink One
There are two ways to access EduLink One:
Via the website. This link this will take you straight to the EduLink One login page for WRHS:

By downloading the app using these links:
Parents use their own email address for the Username. If you don't know your Password, choose 'Reset Login'.
Students use the 'Microsoft' button to log in with their school details.
---
Features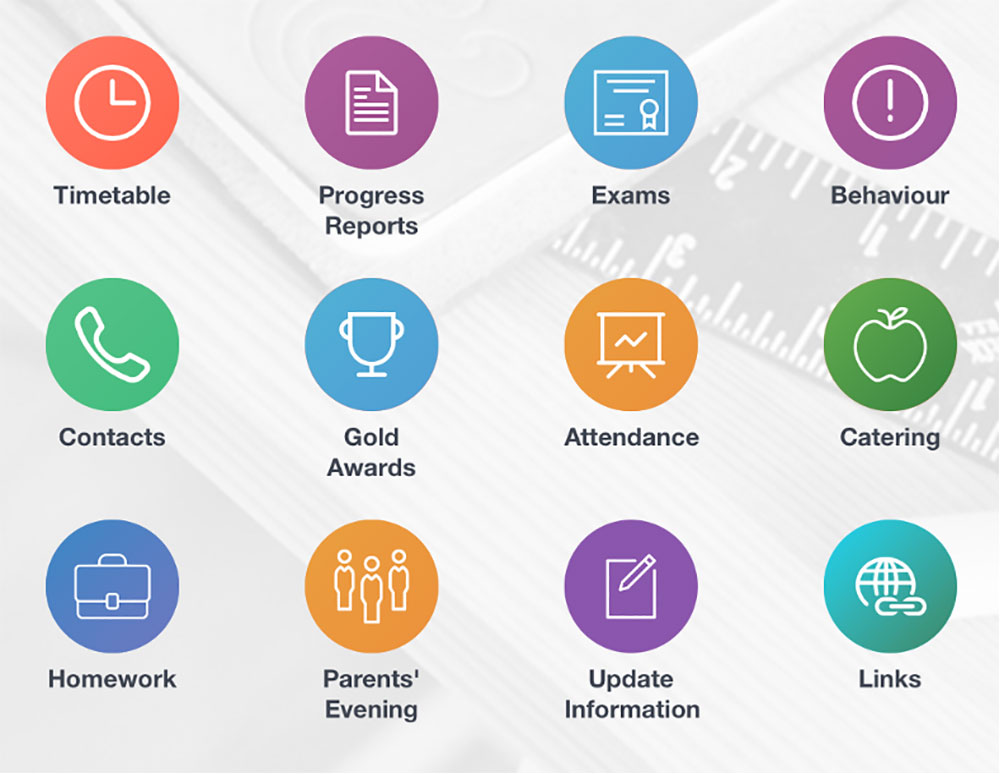 Here are the features available in EduLink:
TIMETABLE – shows your daughter's current timetable including any room changes or staff changes
PROGRESS REPORTS – shows all progress reports which can be downloaded as PDFs
EXAMS – (Year 11, 12 and 13 students only) – shows you their exam timetable, including any venues and seat numbers. Students need to arrive at exams at least 15 minutes before the time shown
BEHAVIOUR – shows all the behaviour incidents they have been involved with
CONTACTS – shows the contact information we have for you
GOLD AWARDS – shows all the gold awards they have received
ATTENDANCE – shows their AM/PM attendance data for today, this month and so far this year (see separate tabs)
CATERING – shows the things they've recently bought in the dining room, and what the balance is. Please continue to use ParentPay to top up the balance
HOMEWORK – shows the homework they have been set along with due dates
UPDATE INFORMATION – use this to let us know when any of the details we hold for you or your daughter changes, e.g. email addresses, phone numbers, addresses, medical information etc
LINKS – includes links to other school systems (like the 'resources' section of the school website)