Snapchat 'Meet Up' Feature
( Published: 06/07/2022)
We have been made aware of a new feature that Snapchat released recently, called 'Meet Up'.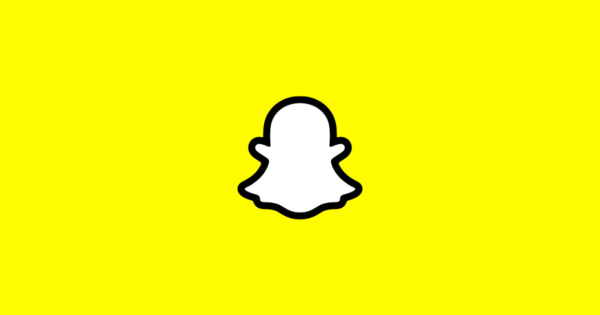 This feature links Snapchat with Google Maps and shows you the fastest route to get to your 'friend'. This means anyone you are linked to on Snapchat will be able to see directions to your exact location in just a couple of clicks.
Please talk to your child about their Snapchat location settings and make sure that they have 'Ghost Mode' switched on, or they limit who can see their location in the settings.