eSafety Update for Parents and Carers
( Published: 15/11/2021)
Social media sites can be a welcome addition to all our lives and are a great way of keeping in touch with friends and family, as well as keeping up with news and entertainment. However, if used inappropriately they can be hateful, harmful places to be which can put the user at risk, sometimes without them realising.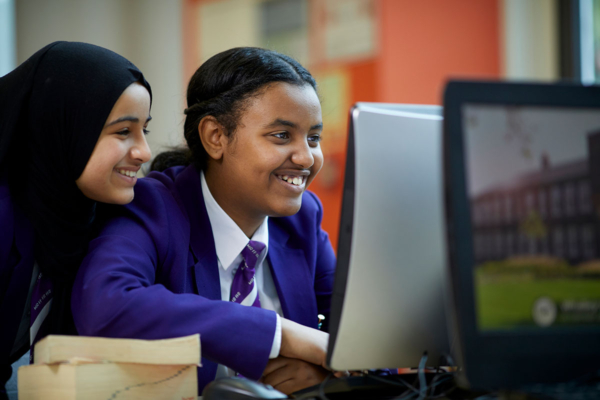 You might have seen some items in the news recently about TikTok, where some users have been encouraging others to take part in dangerous and disruptive challenges, or where users are encouraged to share inappropriate or abusive videos about other students or staff. We want to make sure that no student from our school puts themselves or others at risk in this way.
All our students learn about appropriate behaviour in online spaces and they are expected to always be respectful and act responsibly. Please support us in this by regularly checking your child's social media accounts and ensure that they are being used sensibly. As a reminder students should:
Be over 13 to create an account
Keep their accounts private so that they can control who views their online content
Only post images or videos of people who have given their consent
Make sure they cannot be identified from additional information in the post – such as house number, street name or by wearing school uniform
Be careful who they follow or allow to follow them – they should not interact with strangers online
For extra help and information, please see our Digital Parenting page.