Black History Month: 'Celebrating Excellence' with MU Foundation
( Published: 19/10/2023)
As part of Black History Month 2023, MU Foundation hosted a 'Celebrating Excellence' event, which provided students from across the Foundation's partner schools with the opportunity to engage with BAME (Black, Asian, and Minority Ethnic) professionals from a variety of sectors.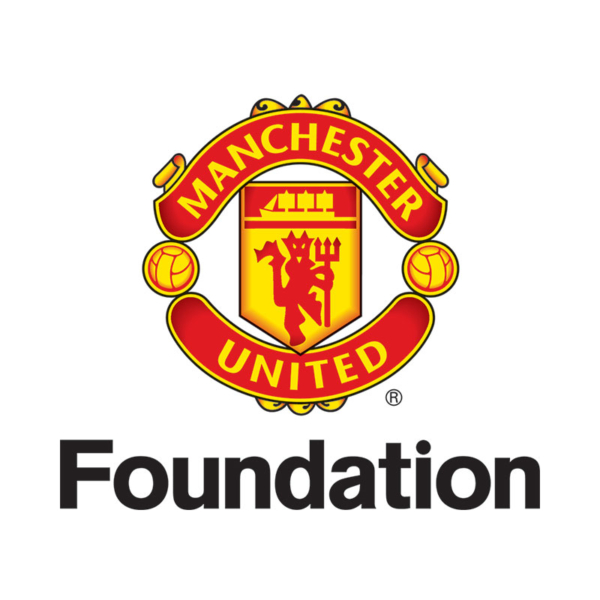 Sectors included: IT, performing arts, armed forces, sports management, youth work, publishing, barbering, music production, animation and video, fashion, sport and leisure, aesthetics, and catering.
On the day, students took part in a speed networking styled Q&A session with the guests. The event aimed to increase student awareness of opportunities in a range of industries, and offer an insight into each guest's journey into employment / self-employment. The event acted as a catalyst for further independent and active research into possible career progression pathways.
The students met Manchester United Legend, Danny Simpson, who did a Q&A on his journey growing up as a young black player in England. As well as this (and to the students delight!), they had an amazing opportunity to meet special guest, Harry Pinero.
Overall, the students had a fantastic day and a few of them even said it was "the best trip they have ever been on".