Accept your Daughter's place at Whalley Range 11-18 High School for September 2021
We are delighted that your daughter has been offered a year 7 place for September 2021. September may seem a long way off but preparations for the admission of your daughter are already well underway.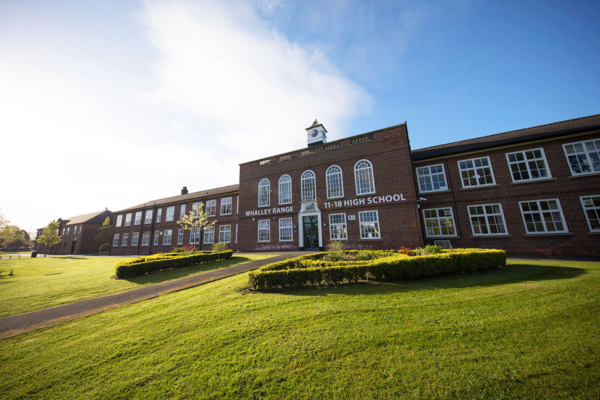 It is essential that you register your acceptance of the offer made for your daughter for enrolment in September 2021 as soon as possible. To do this please click on the link below and complete the details in the form:
Should you have any questions or require any support in completing the form please email transition@wrhs1118.co.uk.