Students' FAQ
It is normal to be excited and/or worried about starting secondary school. The resources and links on this page are here to help answer any questions you may have.
---
Student Pocket Guide
We have produced information booklets to help students and parents with starting Year 7 at Whalley Range 11-18 High School.
---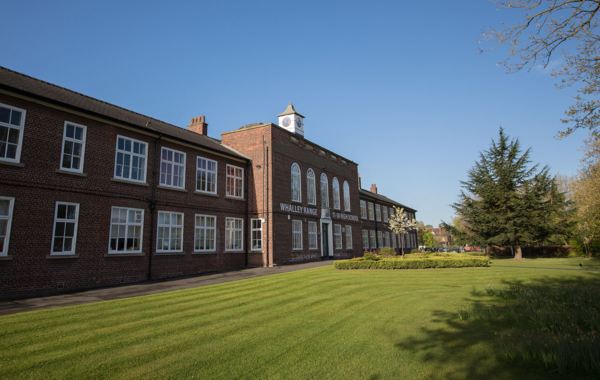 What time should I arrive in school?
You should be in school for 8.20am so that you can can be in your form room.
The school building is open for students from 8:00am every day.
On arrival you should go straight to you form room.
Where should my parent/carer collect me from?
Before coming to school, you must ensure you have agreed how you are making your way home or where you are being collected from. If you are being collected/met we would advise that you walk a short distance and that your parents meet you away from Wilbraham Road as it can be extremely busy. Alternatively wait a short time after school and complete some work in the Learning Resource Centre (LRC) before meeting your parents.
Parents are not allowed to come into the school building to collect students.
What time does the Learning Resource Centre (LRC) open & close?
The LRC is open for all students afterschool until 5:15pm. All students must leave the school building by 5:30pm.
What if I get lost?
Don't worry there will be lots of people around to help you if you don't know where to go. There is a map of the school in your Journey Journal which you can use. The best thing to do is ask an older student, a teacher or any adult in school.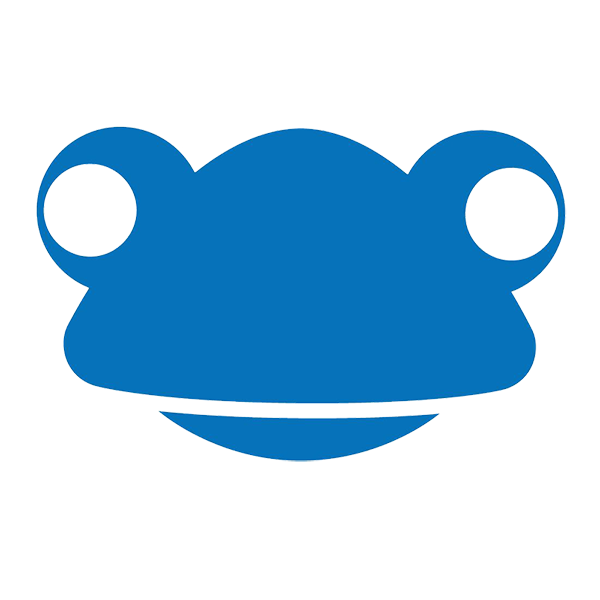 How much homework will I get?
Homework will be set regularly, however during the first half term of year 7 the amount set will be increased gradually to allow you to develop good organisational skills. Sometimes it will be the completion of work set online through school resources such as Frog.
If you have any issues with the completion of homework please speak to your Form Tutor.
Where do I get food from?
Food is available at both break and lunchtime and it is up to you to choose when you would like to eat. Both hot food and sandwiches are available and we operate a cashless catering system so it is important that you always have your swipecard with you. You can bring your own packed lunch in to eat and we would encourage students to make healthy choices.
When can I use the toilets?
Students should only use the toilets during social times, unless under certain special circumstances.
What do I need to bring to school each day?
In order to be fully prepared for your day of learning please ensure that you have a school bag, stationary and a water bottle.
Where can I find additional information?
The best place to find up to date information is here on the school website.
Every student has access to Microsoft resources and on the school's Frog platform there is a page for all subjects with links to resources to help you with your studies.
You should also speak to your Form Tutor who will be able to support you.
---
Ask us a Question