Training Day
( Published: 07/11/2019)
Whalley Range 11-18 High School will be closed to students on Friday 29th November 2019.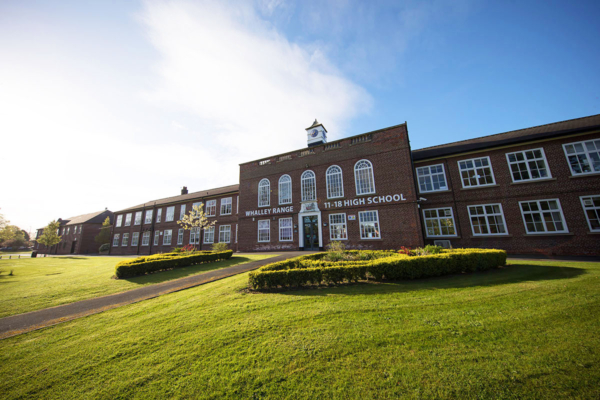 This date will be used as a training day for staff across our Trust.
The Main School and Sixth Form will re-open as normal on Monday 2nd December 2019 and all students are expected to attend.
If you need to access school resources such as Email, Frog, and GCSEPod then please visit our resources section.