Key Stage 3 Graduation 2020
( Published: 17/07/2020)
Students are invited to our Key Stage 3 Graduation Ceremony! All you need to join us is your frog login details.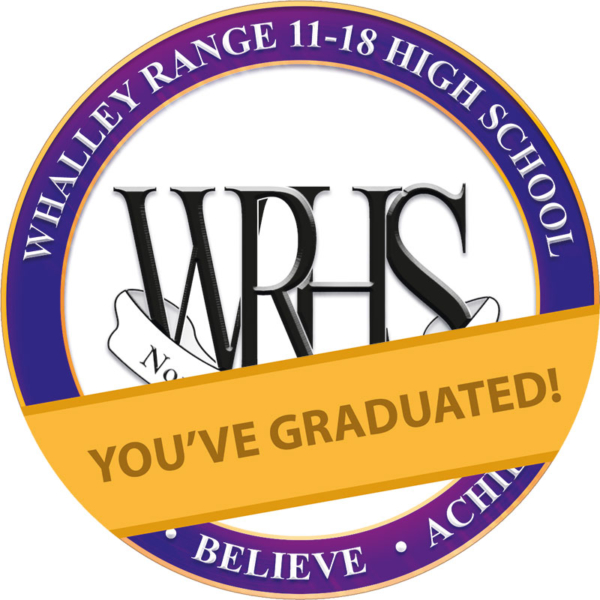 It's not exactly what we had planned originally, we'd normally use the stadium, invite your parents and guest speakers, and celebrate what's been a fantastic year together. But, we didn't think we could let you go through the whole of the year without having the opportunity to celebrate at the end of it. So, we've put together a little event for you on frog, to reflect and celebrate what's been a wonderful year, and to think ahead to when you're back in school with us in September, which we're very excited about.
Please follow the link below to visit our 'KS3 Graduation 2020' website!