Important: New Traffic Regulations
( Published: 02/01/2020)
The area of Wilbraham Road outside Whalley Range 11-18 High School has been designated a 'Red Route'.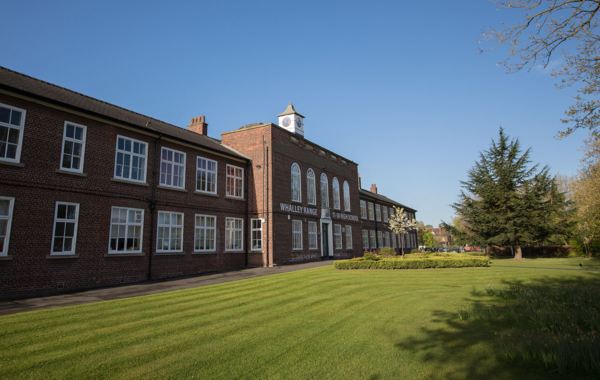 Red Routes are created to improve traffic flow and to improve safety for pedestrians, cyclists and general traffic. This has significant consequences for all users of this road, especially students, parents/carers, staff and other visitors to the school.
A double red line means no stopping for any purpose at any time. Except in an emergency or to set down or pick up a disabled person. This applies to all vehicles, including taxis.
A single red line means that you may stop at this point but only when permitted to do so by the times given on the signs nearby.
It is likely that Parking Enforcement Officers (traffic wardens) and CCTV enforcement vehicles will be enforcing these new traffic regulations.
You will need to make a plan to drop off and pick up your daughter outside this area.