Extra Resources During Lockdown
( Published: 03/02/2021)
Some of you may now be running low on resources. The following will available for students and parents/carers to collect from the security cabin at the school entrance during week days.
New exercise books
Graph paper
Plain paper, A3 for Art
New maths exercise books
If you let the security guard know what you need it will be passed to you. Unfortunately, we are not able to get any exercise books that were left in school.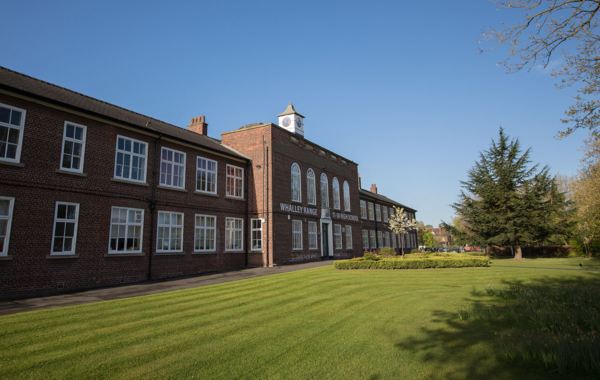 Parents/carers can pick up resources between 8.30am – 5pm
Students can pick up resources between 3pm – 5pm after your lessons have finished
If there are specific resources that you need to complete your courses please contact your subject teachers and we will see what we are able to accommodate.
It is important that all social distancing guidance is followed if you come come to pick up resources.