Book Review Competition in conjunction with Chorlton Bookshop
( Published: 10/02/2020)
Students have the chance to win prizes and visit a local independent bookstore, as part of a brand new book review competition.
Mrs Davies, LRC Manager, and the LRC Leaders have been working with local independent bookstore, Chorlton Bookshop.
Writing your Review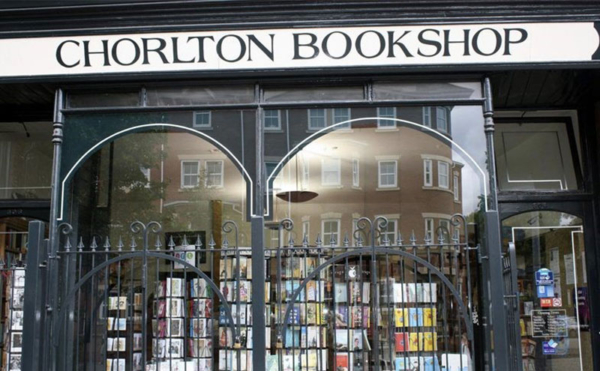 You are invited to write a review of a favourite book (or books). Nothing too long, just a paragraph or two will suffice. This can either be handwritten with your own artwork, or done on the computer using any graphics/pictures. Once you have completed your book review(s) please email these to Mrs Davies directly, or simply hand them in to her in the LRC.
These book reviews will be forwarded to Chorlton Bookshop, where staff will judge them, picking out three winners. These winners will be invited to visit Chorlton Bookshop, where they will each be presented with a prize. This is a fantastic chance to share your love for a particular book. Good luck everyone!