Blind Date with a Book 2019
( Published: 08/11/2019)
In a bid to encourage students to widen their reading selection, our popular LRC reading event makes a return this November.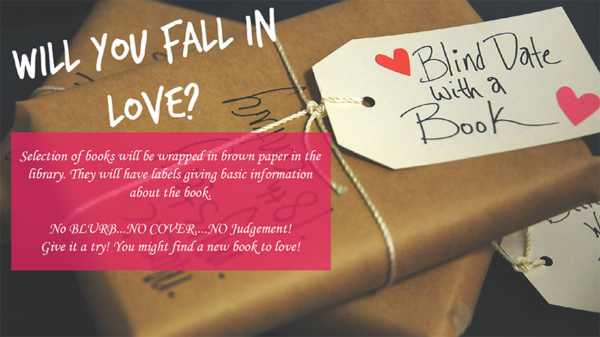 On Monday 11th November 2019, the popular Blind Date with a Book event returns to Whalley Range. A number of books, fiction and non fiction, have been wrapped up in plain brown paper with just a few clues written on the outside as to the content. Students are encouraged to read clues and make their selection – they may be surprised by what they have chosen!
Mrs Davies, LRC Manager, said:
Sometimes students tend to automatically go for the same authors or genre of book. This is a way to try and show them that there are other books out there that they will enjoy. Hopefully, they will discover a whole new world of reading!
Don't judge a book by its cover – you never know what may be inside!